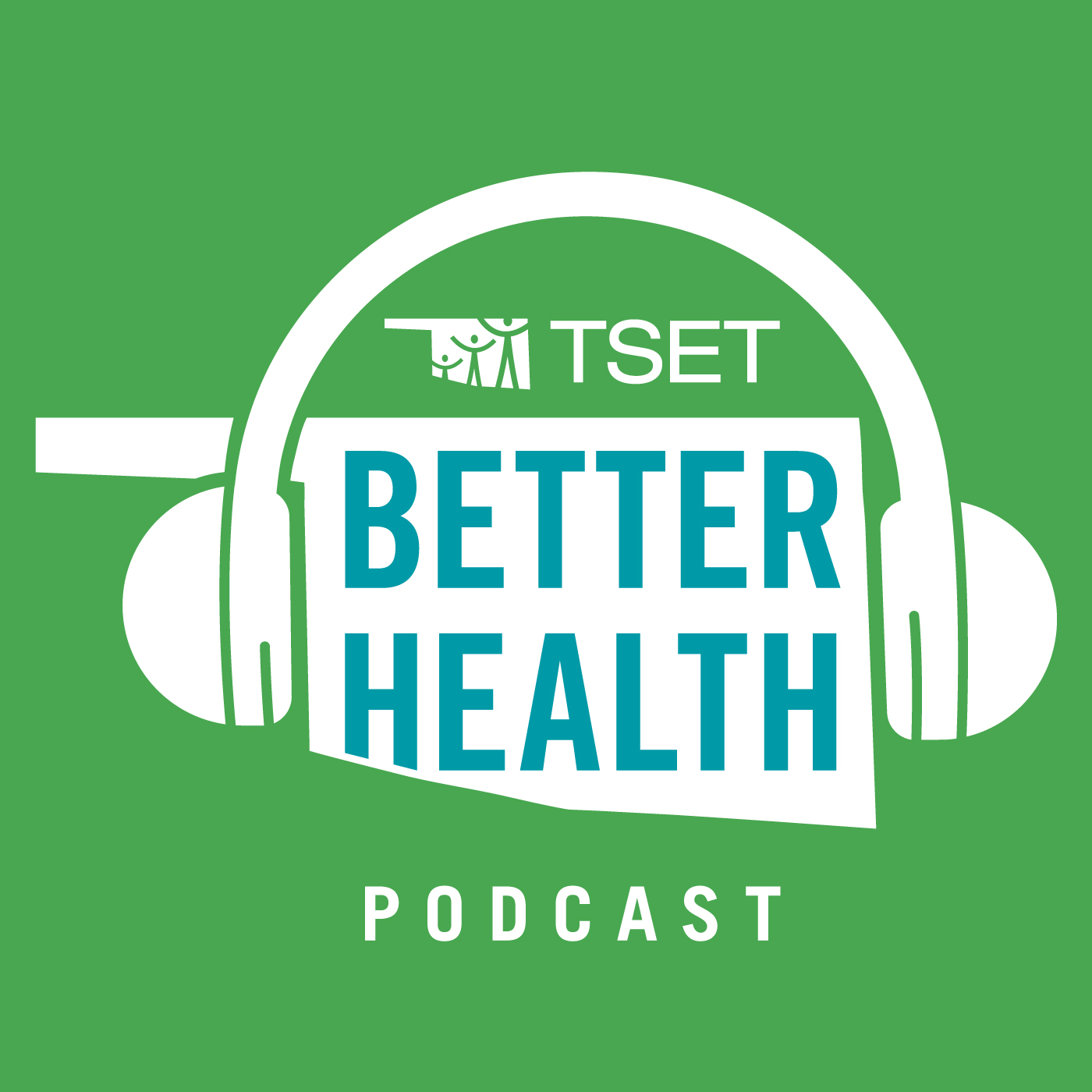 In this episode, listeners meet William Poole, who was diagnosed with cancer and given less than a year to live in 2012. After numerous surgeries and rounds of chemotherapy, he had exhausted all options. But when he discovered the TSET Phase 1 Clinical Trials program at Stephenson Cancer Center, everything changed.
The Stephenson Cancer Center and TSET have a longstanding partnership with benefits that improve the health of Oklahomans. SCC Executive Director Robert Mannel explains how the SCC has become one of the most innovative and prestigious cancer treatment centers in the country.
Dr. Susanna Ulahannan, associate director of the TSET Phase 1 Clinical Trials Program under SCC, shares what sets the program apart from other approaches and why patients like William Poole inspire her passion to continue. SCC and the clinical trials program save lives not just for Oklahomans, but cancer sufferers all across the country.
All music licensed through PremiumBeat. Full transcripts and music credits available at tset.ok.gov/podcast.